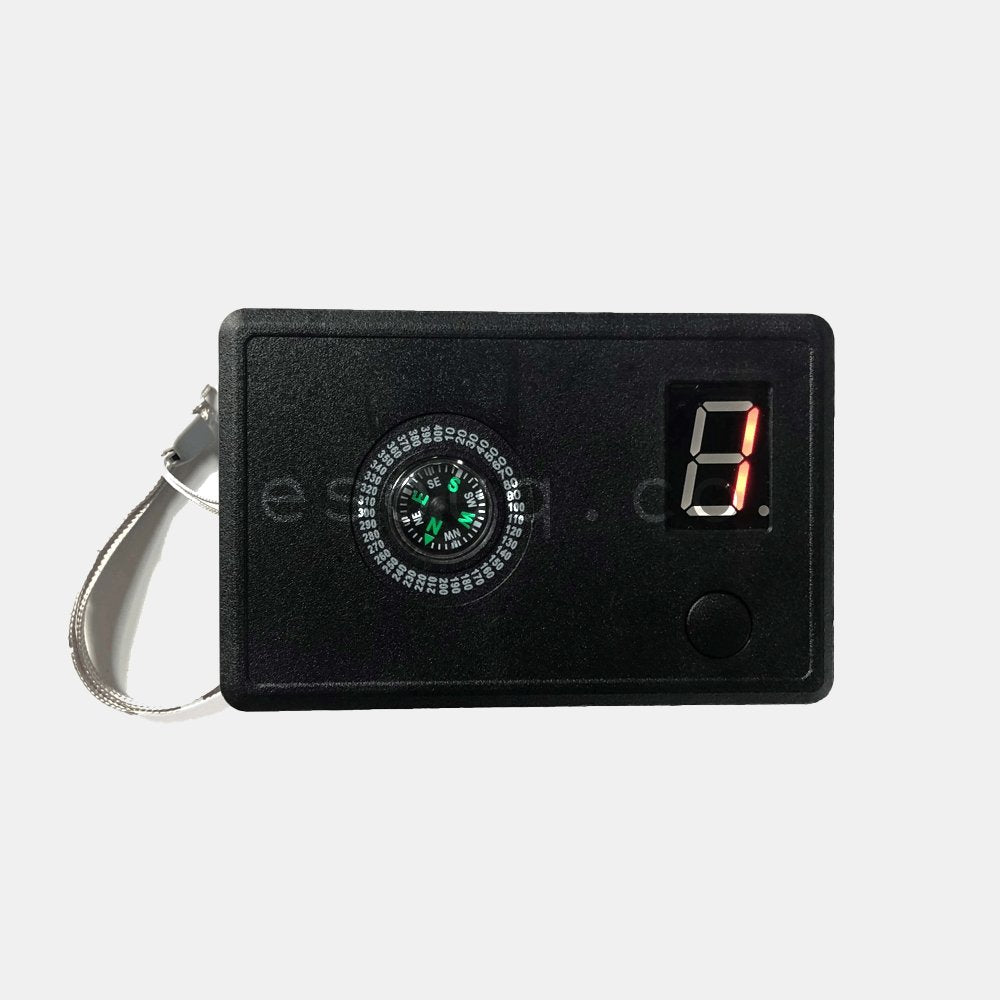 It's a common problem – praying and forgetting which rakat you are on – but the Smart Rakat Counter seeks to help with it!
The smart little portable device is an aid for concentration in your prayers. It helps to count the number of Rakaats while in Salat. Simple to use, you just place the device at the top-left corner of your prayer mat and it will automatically displace the number of times you have done your sajadah.
While you focus on your prayer, the device displays the count!
Would it cause a distraction infront of us?
No it wouldn't. We have validations from scholars/asatizah, Alhamdullilah no concern as the device is not a distraction
What's included?
Smart Rakaat Counter
Small screw driver
Manual
3 AAs Batteries Required. Batteries Not Included